Episodes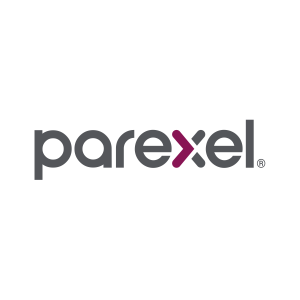 Tuesday Oct 25, 2022
Tuesday Oct 25, 2022
At Parexel, we are committed to improving patient's lives through clinical research. Within Parexel FSP — a division of Parexel — we fulfill key clinical development roles through functional service outsourcing models across a variety of disciplines for leading pharmaceutical sponsors. This includes finding the best candidates for vitally important CRA positions.
To explore how Parexel FSP meets sponsor needs while creating rewarding career opportunities for talented clinical research professionals, Host Mrs. Jan Back, Recruitment Marketing Manager, Parexel FSP, speaks with Nannette Penny, Director, FSP Operations, and Alex Raines, Senior Executive Clinical Recruiter. The trio discuss how working for an FSP client differs from supporting a full-service client engagement, how the recruitment process works at Parexel FSP, the current career opportunities available for CRAs, and resources available to candidates interested in building an impactful career with a better quality of life.
Key Takeaways:
[:51] In her role as Director, Nannette oversees all recruitment and sourcing activities for a key client.
[2:34] In his role as a Senior Executive Recruiter, Alex is responsible for finding, interviewing, and extending offers to candidates.
[3:44] Nannette explains how the FSP model differs from full-service client engagement from a candidate's perspective.
[5:50] Roles and responsibilities of a CRA in FSP on a typical day.
[7:33] In the clinical research global landscape, a mismatch exists in available talent and the current increased demand for CRAs.
[9:18] Alex shares the characteristics he looks for when seeking out CRA candidates.
[10:38] The benefits and opportunities available when working with Parexel in an FSP.
[11:59] Current CRA positions available and common contract terms.
[13:40] How candidates can contact a Clinical Recruiter at Parexel FSP.
[14:23] Nannette and Alex share their first-hand employee feedback about working at Parexel FSP.
How to find out more:
Visit: Parexel's Functional Service Provider Career Website
Connect with: Alex Raines on LinkedIn