Episodes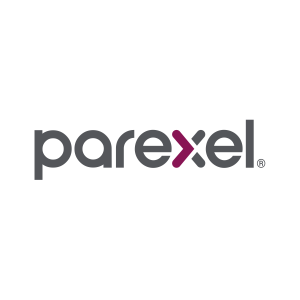 Monday May 09, 2022
Monday May 09, 2022
In this second episode in the Decentrally Speaking series, we will be discussing how pharmaceutical depots are evolving their services and operations to support both sites and patients as a critical part of decentralized trials (DCTs). Expanding geographies, ancillary procurement, and storage of investigational drugs and supplies to be shipped either direct to patient or direct to site create a complex supply chain that must be carefully managed and controlled.
Join our Parexel clinical trial supplies and logistics experts who share their collective experience to ensure the right mix of solutions for conducting decentralized trials to benefit sponsors, sites, and patients within a complicated and evolving regulatory environment.
Sanjay Vyas, Executive Vice President And Global Strategic Business Unit, Head For Clinical Trial Supplies And Logistics
Laurie McRae, Senior Director, Solutions for Clinical Trial Supplies and Logistics
Daniel Meyer, Project Manager Leader, Supply and Logistics
Our Decentrally Speaking series engages with subject matter experts and thought leaders on expanding clinical access for patients through the use of decentralized trials. Join us as we also explore opportunities to operationalize DCTs across our industry.