Episodes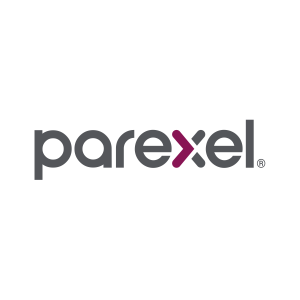 Thursday Jun 08, 2023
Thursday Jun 08, 2023
There are an estimated 1.6 million transgender people in the U.S. alone, with about 25% identifying as nonbinary. However, based on our research for the Beyond the Binary: Navigating Gender Diversity in Clinical Research report, we found that of the 141,000+ articles published on PubMed (a database of biomedical and life sciences literature) reporting interventional clinical trial results from 2018-2022, fewer than 1% reported study participation of transgender and nonbinary patients. We then set out to determine why this patient population is not being accurately represented in clinical research.     
In this episode, Parexel subject matter experts – Rosamund Round, Vice President, Patient Engagement Center; Liam Paschall, Senior Consultant, Management Development; Amy McKee, M.D., Chief Medical Officer & Global Head, Oncology Center of Excellence – discuss the barriers faced by the transgender and nonbinary communities and provide recommendations for more gender-inclusive clinical trials.  
To view the Discussions on Diversity report, click here.